OPEN HOUSE!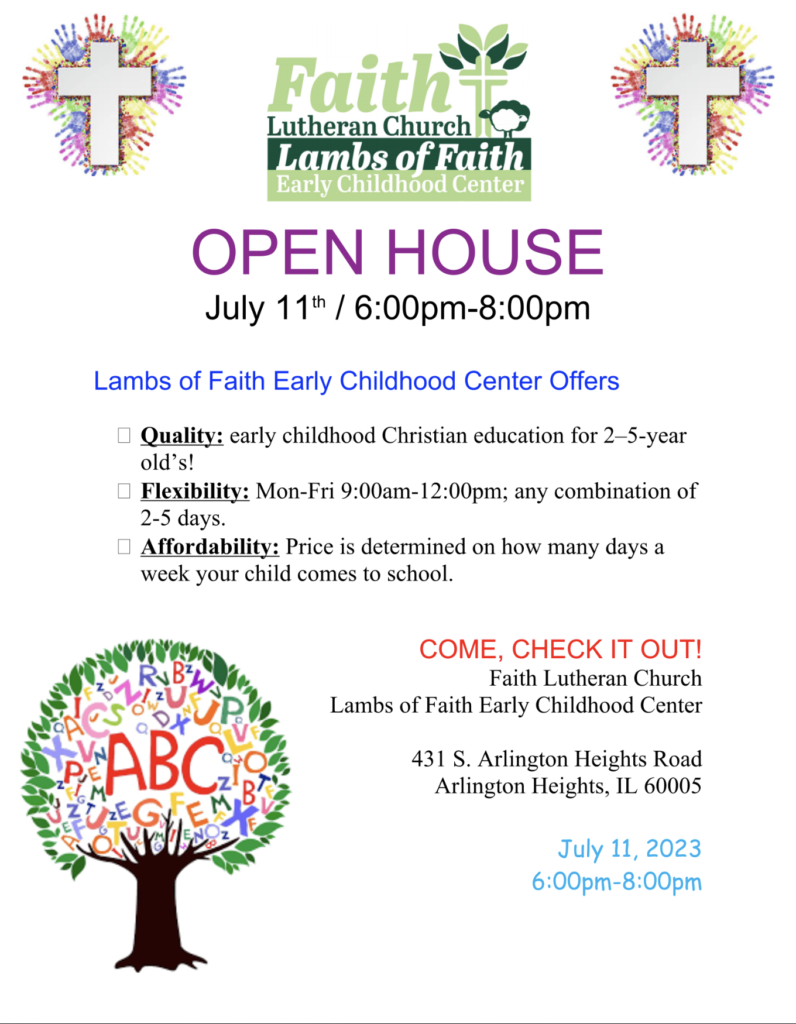 Dear Parent,
Welcome to Lambs of Faith Early Childhood Center (ECC)!
At Lambs of Faith ECC we provide young children, ages two to five years old with a nurturing Christ-centered environment that builds on their intellectual and spiritual development. We share God's word with the children and their families through prayers, Bible stories and a once a month chapel service.
Our curriculum allows young children to learn and explore in an environment that provides experiences to build on language and literacy skills, math, science, social studies, fine arts, social/emotional skills and spirituality. Our teachers have bachelor's degrees and experience working in the education field. Our preschool is licensed by the Illinois Department of Children and Family Services.
This website should provide the answers to most of your questions. However, please contact us by calling the church office at (847) 253-4839 or emailing [email protected].
We look forward to meeting you and your preschooler!
---
Join our Lambs of Faith Early Childhood Center waitlist for August 2023!
---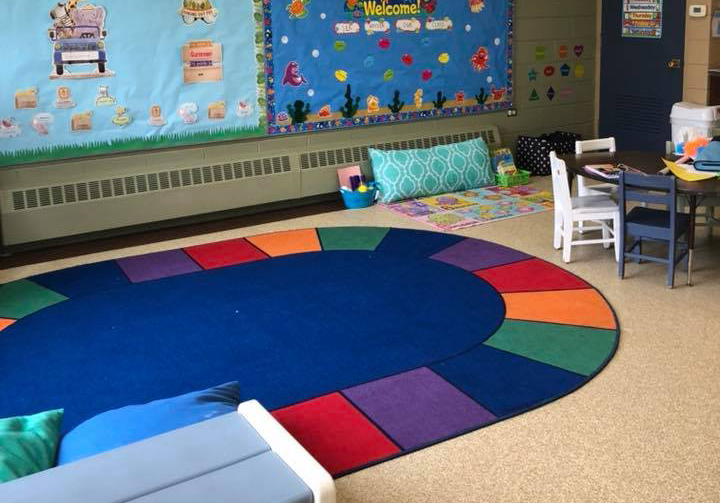 Our preschool…To some these rooms look like any center, but really this is a safe and secure place for young children to learn and experience the love of Jesus, and to do the work children God has given them to do — play and to grow in knowledge as they get ready for school. We invite your family to join us, we have a space for your child.
Purpose and Goals
The purpose of Faith's Preschool is to allow children and their families to experience the love of their Lord and Savior…and follow Him.
Our Preschool readiness program for Preschool (2 and young 3 year olds) and Prekindergarten (3 to 5 year olds) feed body, mind, and soul. Our programs promote spiritual, social, emotional, intellectual, and physical growth in a Christ centered environment.
We practice a developmental approach for education. Age appropriate activities are included in the integrated curriculum. A variety of learning experiences are included in the Curriculum Areas of Social/Emotional development, Spiritual development, Mathematics, Language and Literacy, Science, Social Studies, Physical Development, and Fine Arts.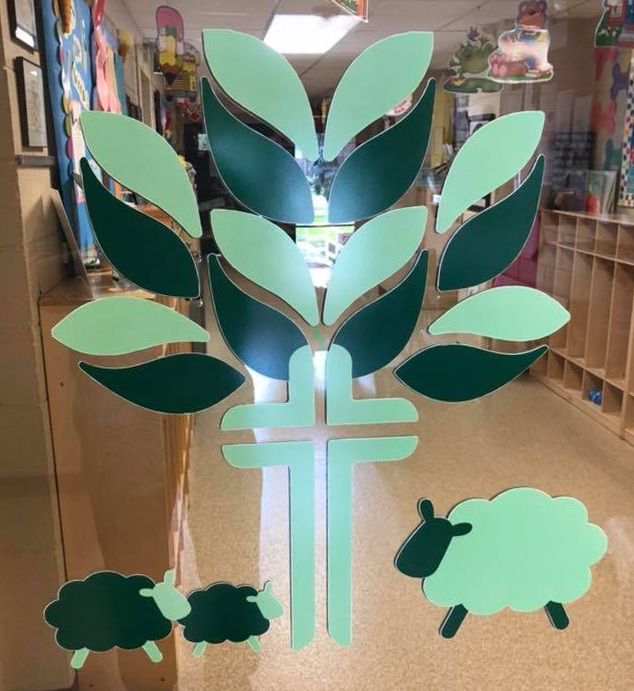 431 S. Arlington Heights Road
Arlington Heights, IL 60005
Preschool Board President:
Judy Otis