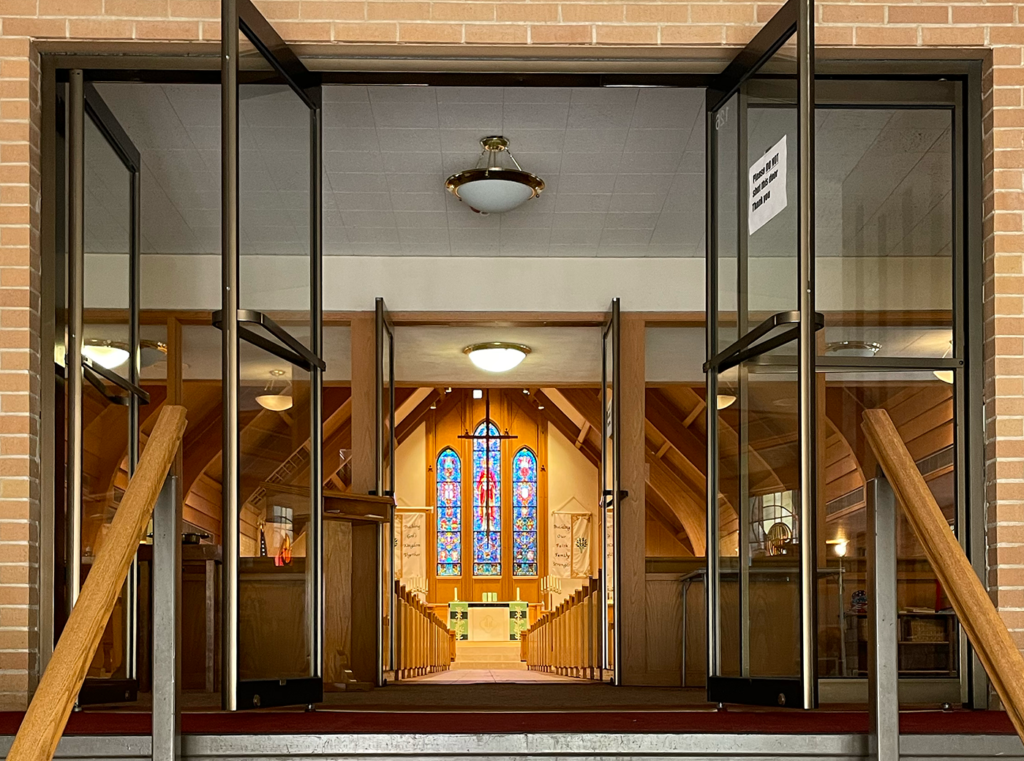 What can you expect as a member of our church?
Scripture: We value the divinely inspired Word of God that provides hope, inspiration, and guidance through continuous study and engagement.

Service: We value fulfilling the needs of people by loving them the way Jesus loves us.

Compassion: We value showing the love of Jesus through sharing God's grace with others.

God's Family: We value Jesus' sacrifice for the entirety of humanity, and welcome all people as He welcomes us.

Opportunity: Hear the preached Word. Join our community of fellowship and mature as a Christian through Christian education. Share your spiritual gifts to the glory of God and the edification of humankind.

What do we expect from our members?
Learn: Study God's Word as individuals and community.

Live: Showing others how to follow Jesus. Partner with Christ in building His Kingdom.

Love: Sharing how Jesus transforms your life through serving and stories.

How to become a member?
Receive Baptism in the name of the Father and of the Son and of the Holy Spirit. Attend membership exploration class.
---
Membership Request
Please complete this form to begin the membership process to join Faith Lutheran Church.