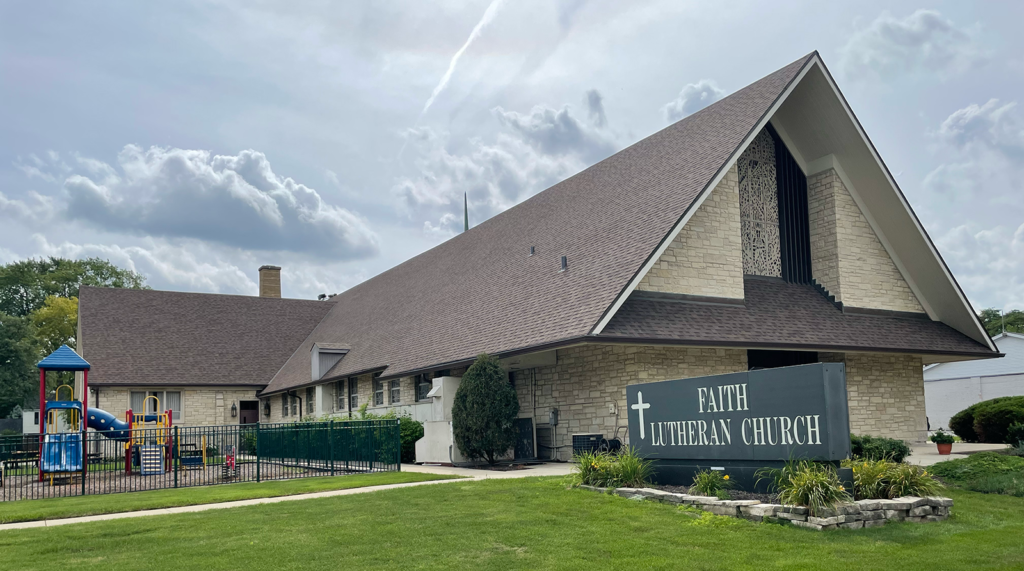 Our Mission
Faith Lutheran is a church that partners with Christ in the building of His Kingdom. We invite you to be part of a church that builds faith, hope, and love in the lives of people.
Our Vision
Bringing children and families to the love and care of Christ.
---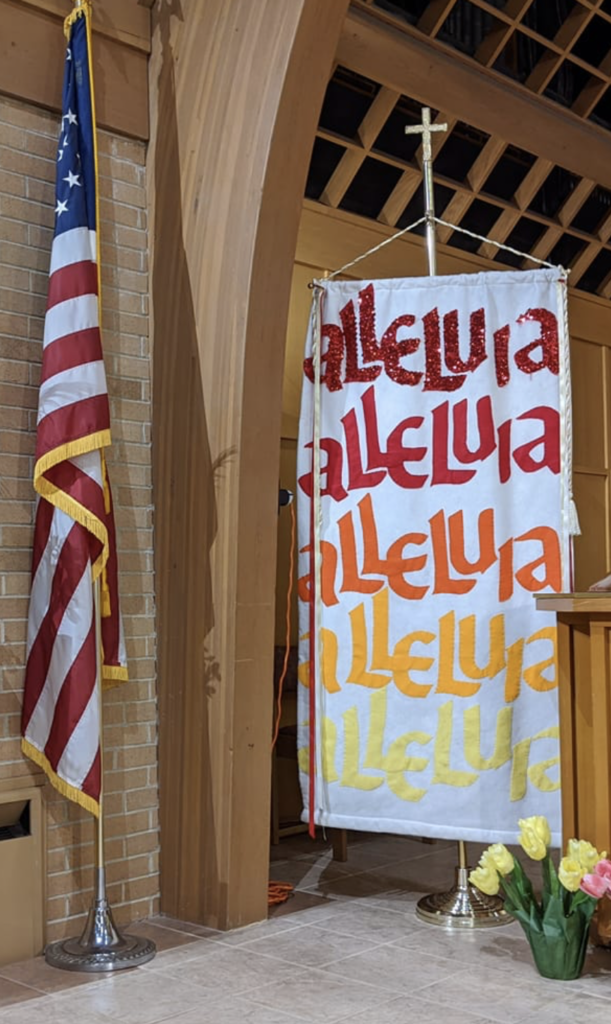 Our Values
Scripture
Scripture is the Divinely inspired Word of God, providing hope, inspiration, and guidance through continuous study and engagement.
Service
We value fulfilling the needs of people by loving them the way Jesus loves us.
Compassion
We value showing the love of Jesus through sharing God's grace with others.
God's Family
We value Jesus' sacrifice for the entirety of humanity, so we welcome all people as He welcomes us.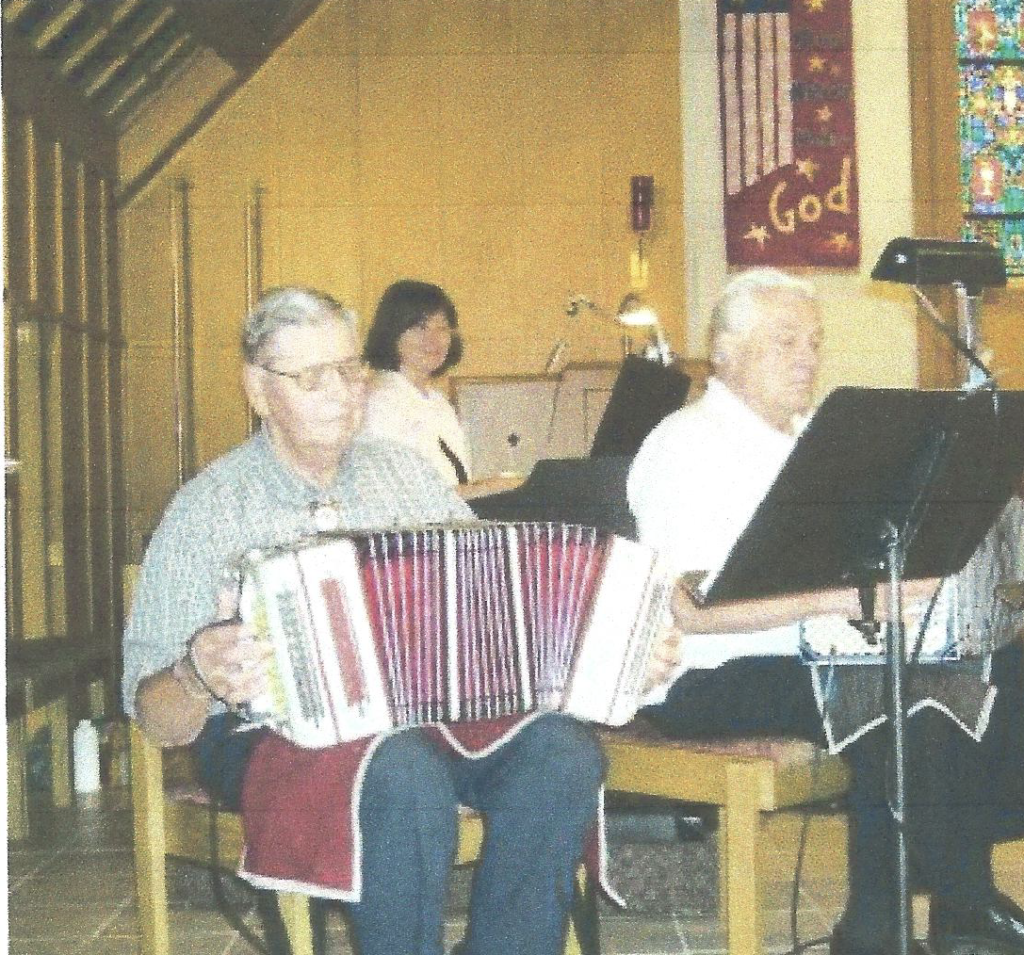 ---
Faith Lutheran Church Staff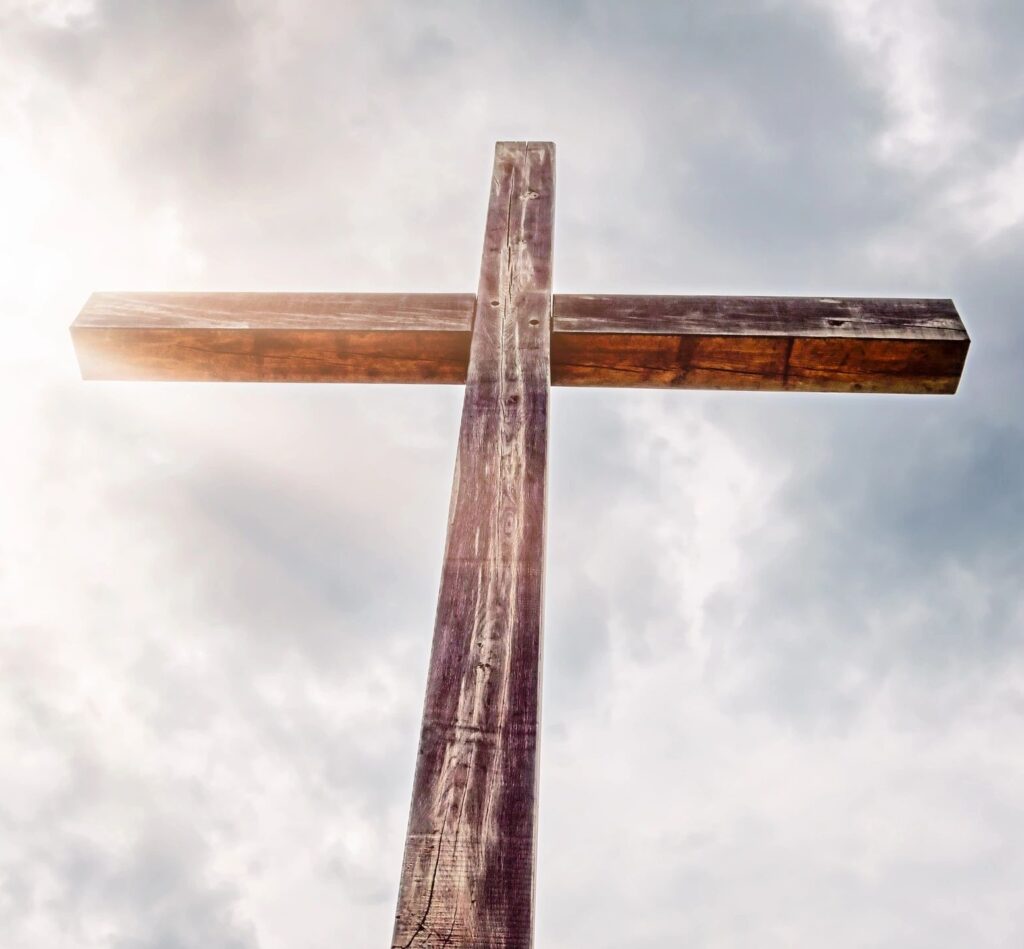 We are presently hosting visiting pastors, on a rotating schedule. Please visit the church or join us on Facebook Live – Sundays at 10am CST.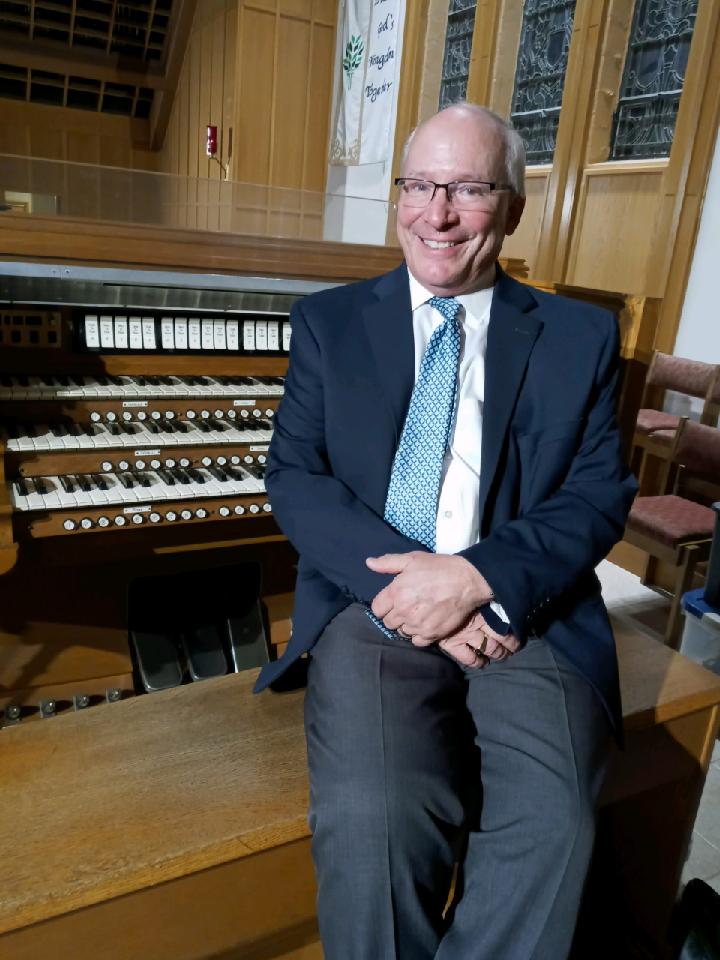 Jim Vyhanek – Music Director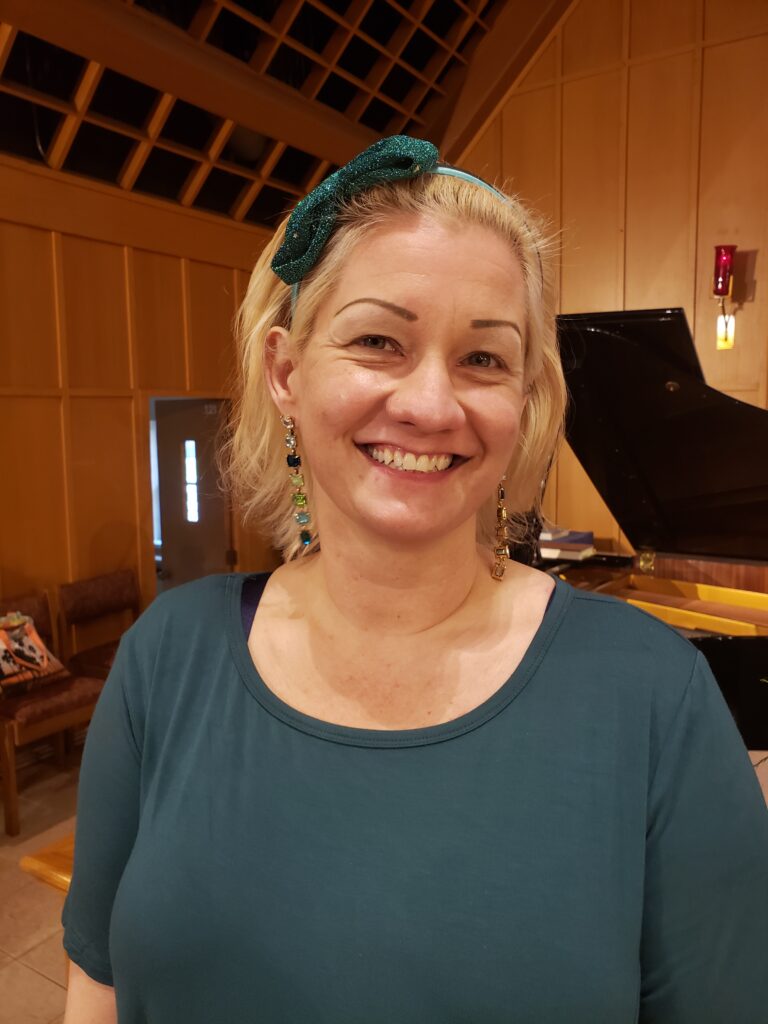 Rachel Petersen – Musician
---
Church Board – Elected Officers
| | |
| --- | --- |
| Congregation President | John Coates |
| Vice President | Robert Elert |
| Treasurer | Joe Pegoraro |
| Secretary | Sue Poppert |
Board Directors include: Rick Poppert, Del Brand, Lee Wood, Janet Schnittker, and Bob Hameetman
---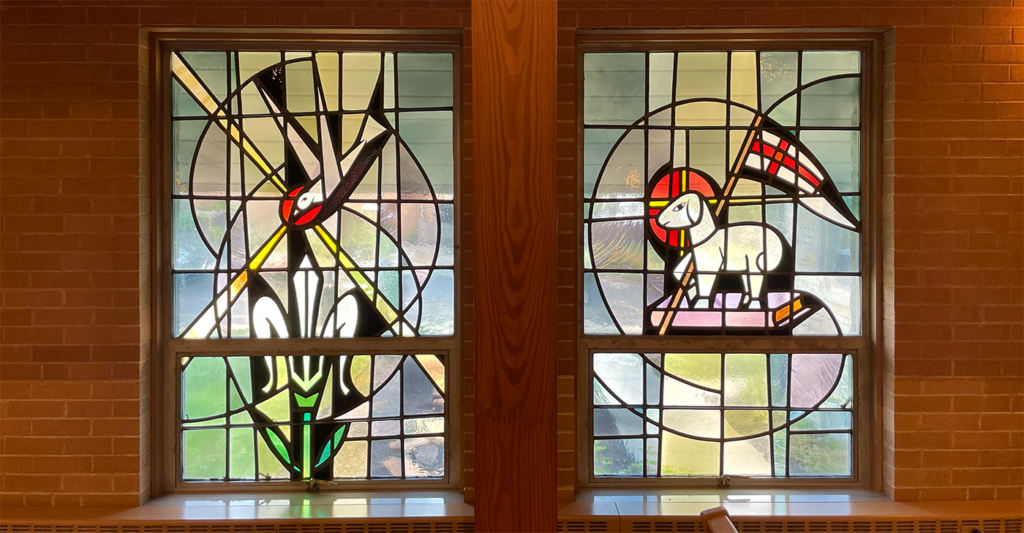 The Voice of Faith is our monthly newsletter. Submissions for this newsletter must be delivered to the church office each month by the due date. Check out the events calendar for those dates. To begin receiving a copy at your home address, please complete our contact form – and mention Voice of Faith in the comments!